Last Updated on
We traveled to Turkey in June 2013 after which I posted quite a few pictures on Facebook (the holy grail of cyber social norms). The photographs, surprisingly, had quite a few takers, with several requests on the hows and whens and whats of our trip. So here is my take on how to plan for a trip to Turkey via this handy guide called Turkey Travel tips. I hope you find it useful.
Disclaimer: My blog posts may contain some affiliate links. Clicking on them may earn me a small commission at no extra cost to you for purchase of the product. Thank you!
Turkey Travel Tips: General planning
I did some research for our trip, asked around and finally stopped at this seemingly one-stop-website for all things related to Turkey, called "Turkey Travel Planner" by Tom Brosnahan. Tom has visited Turkey innumerable times and has painstakingly collected all kinds of information pertaining all kinds of Turkey travel tips and guides. This is DEFINITELY A GREAT RESOURCE and I would highly recommend that you read it thoroughly or at least the parts you are interested in. Unless you are planning to rent your own car and zip across Anatolia, tourist agencies are your best bet since most attractions are in far-flung, remote places. We went ahead with Efendi travels (reviewed here and here), located in Sultanahmet (on the European side of Istanbul) and booked an extremely complicated, monetarily un-savvy itinerary since we wanted to cover as much ground as possible. Before I go onto our itinerary, I would like to say a few words about our choice of the touring agency and why it might be a better idea to look for other options:
Turkey Travel Tips: Tour Agency Traps 
Efendi travels charges everything in Euros for mostly cookie cutter tours. That is ridiculously expensive. Istanbul has tons of tourist agencies, waiting like hungry sharks, with extremely reasonable tour prices. You can either check out other agencies on the TTP website or go stay in Istanbul for a few days, have a feel of the city and find a good touring company in Sultanahmet which charges in Turkish Lira. Tours are generally packaged and include accommodation and transportation to and from Istanbul to your place of interest.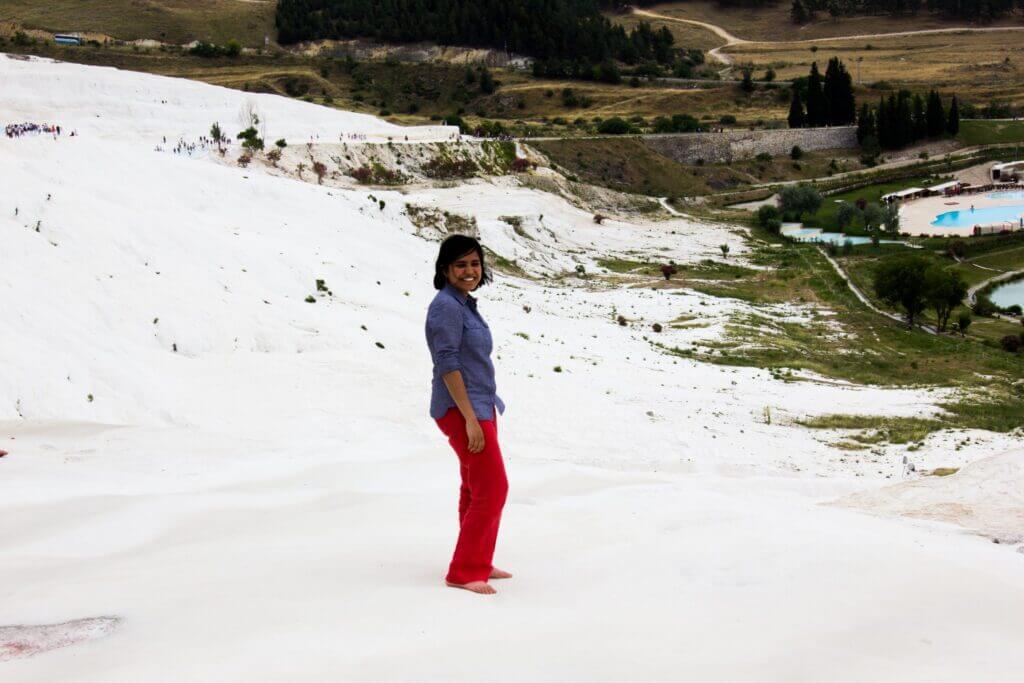 Turkey Travel Tips: Domestic Flight Tickets
Turkey, for the uninformed, is a huge country. So, If you are planning to visit cities like Ephesus or Cappadocia, which are on the Anatolia side and quite a bit of a distance from Istanbul, you might want to fly there and then drive. If you are booking a packaged tour, then your agency will book your flight tickets and also pick you up from the airport. Either way, PLEASE BOOK YOUR DOMESTIC FLIGHT TICKETS ONLY WHEN YOU ARE IN TURKEY. According to TTP (and also verified by yours truly), the prices get jacked up for people trying to purchase tickets from abroad (some technical mumbo-jumbo involving identifying foreign servers is to be blamed). I repeat: either lug a laptop along and by your domestic flight tickets in Turkey or get a local tour agency to do it for you. Our agency, Efendi travels, also arranged for our transportation, to and from the airport.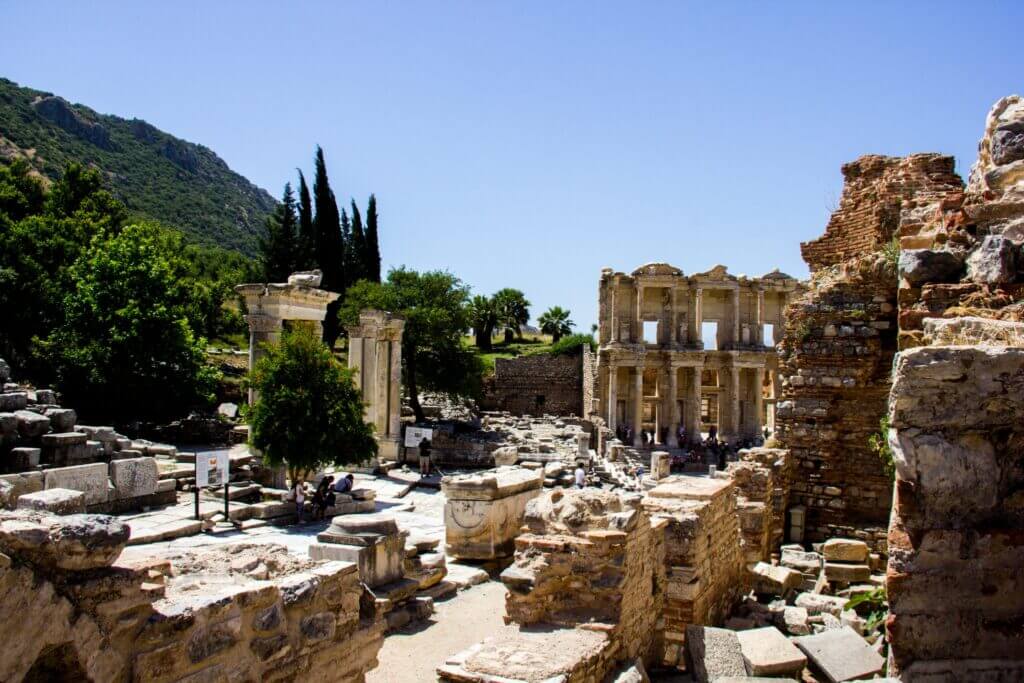 Turkey Travel Tips: Accommodation
Since we literally entrusted ourselves to the care of Efendi travels, we also decided to stay in one of their hotels, called the Deniz Houses located next to the Sea of Marmara in Sultanahmet, the touristy part of Istanbul (on the European side). Although it was a nice hotel with a nice view, free WIFI and breakfast, we were again exorbitantly  charged in Euros what seemed like pretty basic amenities.
Update: When this post was written in 2013, online booking was still in its nascent stages. You can book Deniz Houses dirt cheap on Tripadvisor right now (2019) without any hassle of paying in Euros.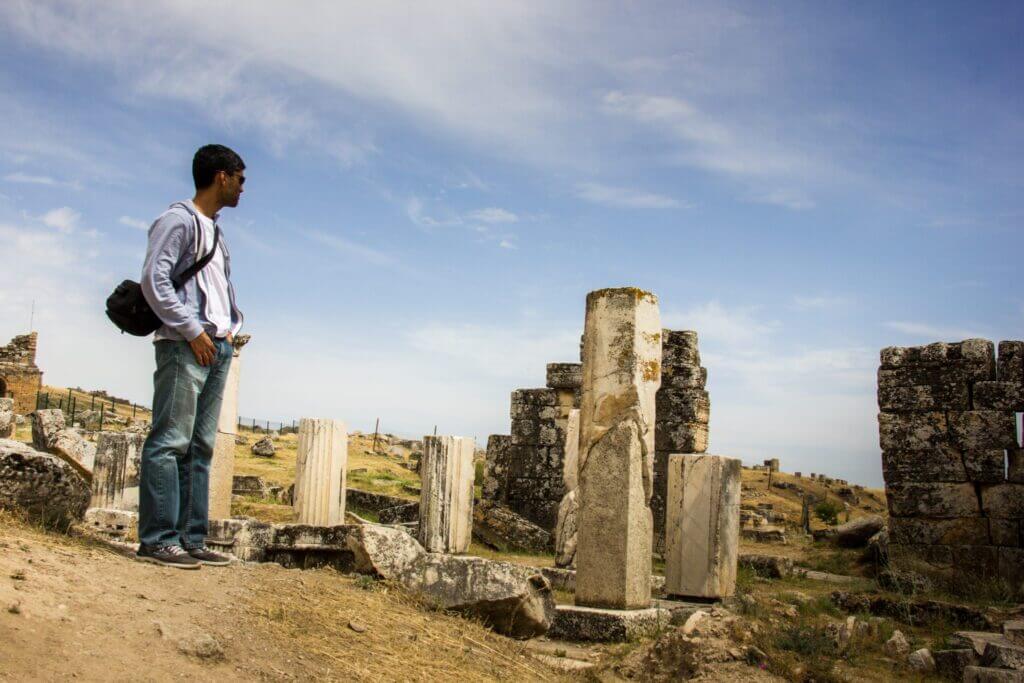 Turkey Travel Tips: Say No to Useless Istanbul Tours!
Efendi travels offers several tours and trips to accommodate every budget. Some are useful, others (as we learnt the hard way), not so much. The way they hard-sell their tours if you stay in one of their hotels is really a huge turn off . I will write more on this, but as of now, it's best to know that you do not need to fall for any tours of Istanbul. The European part of the city is very navigable on foot or their light rail and all the attractions are located close to each other. The Istanbul waterfront across the Bosphorus is also within walking distance, or a mere 4 stops from hotels in Sultanahmet and you can easily take the round trip ferry on the Bosporus (more about this from TTP here) or to the Asia side (which I highly recommend). More information on the half day and other Bosphorus cruises can be found here. Bottom line is, you really don't need a guided tour of Istanbul. Bring plenty of cash (Turkish Lira) and you are good to go.
Turkey Travel Tips: Our Itinerary
Finally, our mind-numbingly inconvenient (in retrospect, of course) itinerary is here which I would strongly advise against since it was so stressful. Efendi travels arranged for everything and I must say that they were very punctual and everything went like clockwork.
30-MAY : Arrived in Istanbul via DELTA Flight at Ataturk International Airport.
Check-in at Deniz Houses, Sultanahmet
Availed the Limo service from airport to the hotel
31-MAY – 01-JUN: Checked out of Deniz Houses on 31-MAY and take the Ephesus & Pamukkale Tour Package (details here)
01-JUN: Return to Istanbul and check-in at Deniz Houses,Sultanahmet
02-JUN – 03-JUN: Check out of Deniz Houses on 02-JUN and take the 1 night & 2 days Cappadocia Tour by flight (details here)
03-JUN to -08-JUN : Return to Istanbul on 03-JUN and check-in at Deniz Houses, Sultanahmet
04-JUN: Take the Bosphorus Cruise & Eminonu Tour
09-JUN : Check out of Deniz Houses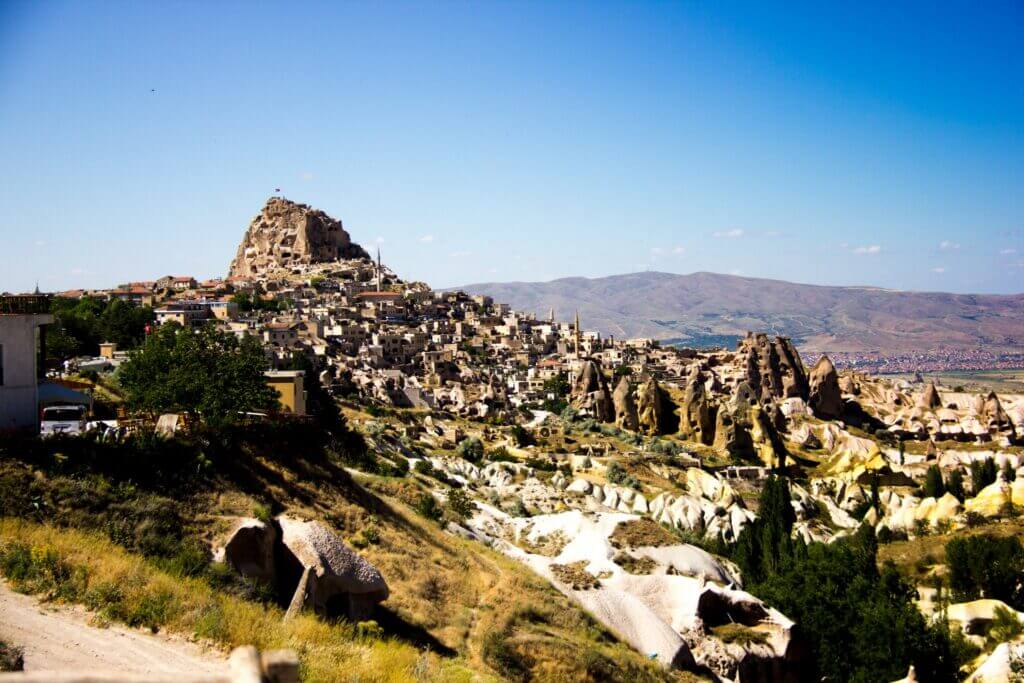 Turkey Travel Tips: Visa information 
As of 2013 , it was pretty simply to get a visa to Turkey. We simply landed in Turkey, followed the signs at the airport which said "Sticker Visa/Visa stamping" before standing in the immigration line (this is very important, cause people tend to make a mad dash for the immigration line without getting their visa and then are promptly redirected to it) and stood in a small line for getting a sticker visa. You pay $ 20 per person, get a stamp/sticker which allows you to stay in turkey for 30 days or so, and that's it!. For more information on which countries are exempt from visa requirements, read here. Except northern Cyprus and few others, most countries (USA and UK included) require the sticker/visitor visa. To prevent all kinds of headache, the Turkish Govt has now simplified the system further by initiating the e-visa system where you can apply for your visa online and you are done! It is going to replace the sticker visa system soon. More on that here.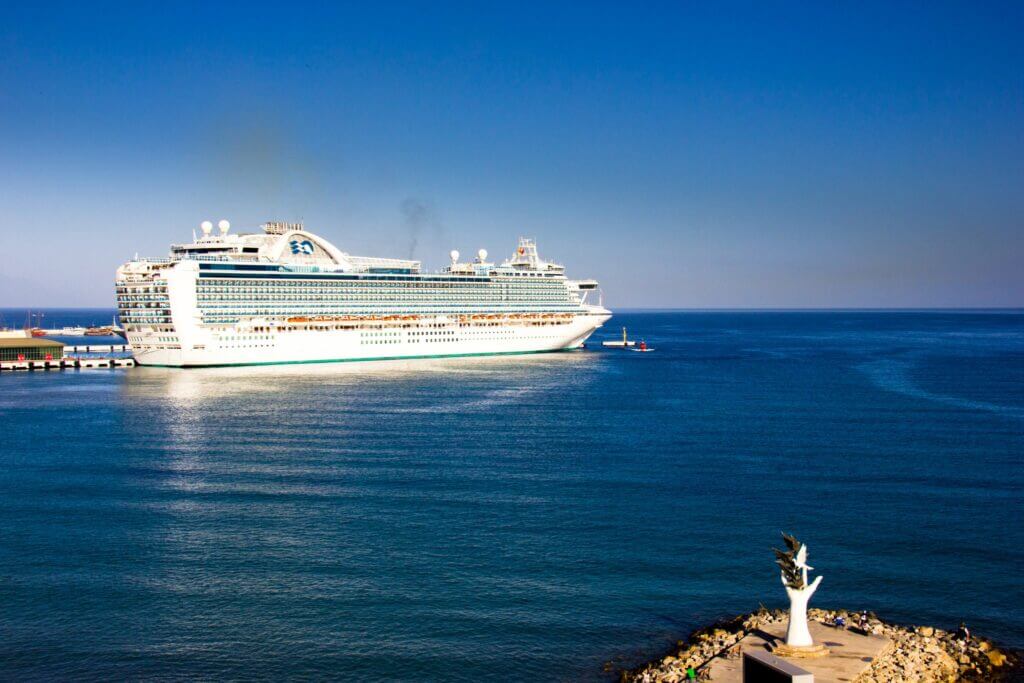 Dishing out more on the visa aspect, if you are a foreigner living/working in the US with a valid passport of your country of origin and a valid US visa, you still need the sticker visa in Turkey. If you have your EAD/AD cards, the officer in the sticker visa line will ask you to go to immigration where they will ask you a few questions about your visa (Turks only know H1B visas and Permanent Residency statuses,so explaining the EAD/AD to an immigration officer was a bit tricky, but we did it anyway with severe hand gestures), stamp it and then you come back and get your sticker visa. Do not ask me why this extra complicated and seemingly unnecessary step is needed. That's how they roll.
For the rest of our Turkey adventure and see how we fared, read my remaining two blog posts:
Like this post? Pin it here